The First Outstanding Forest School Provider in Surrey
Posted: 6th March 2018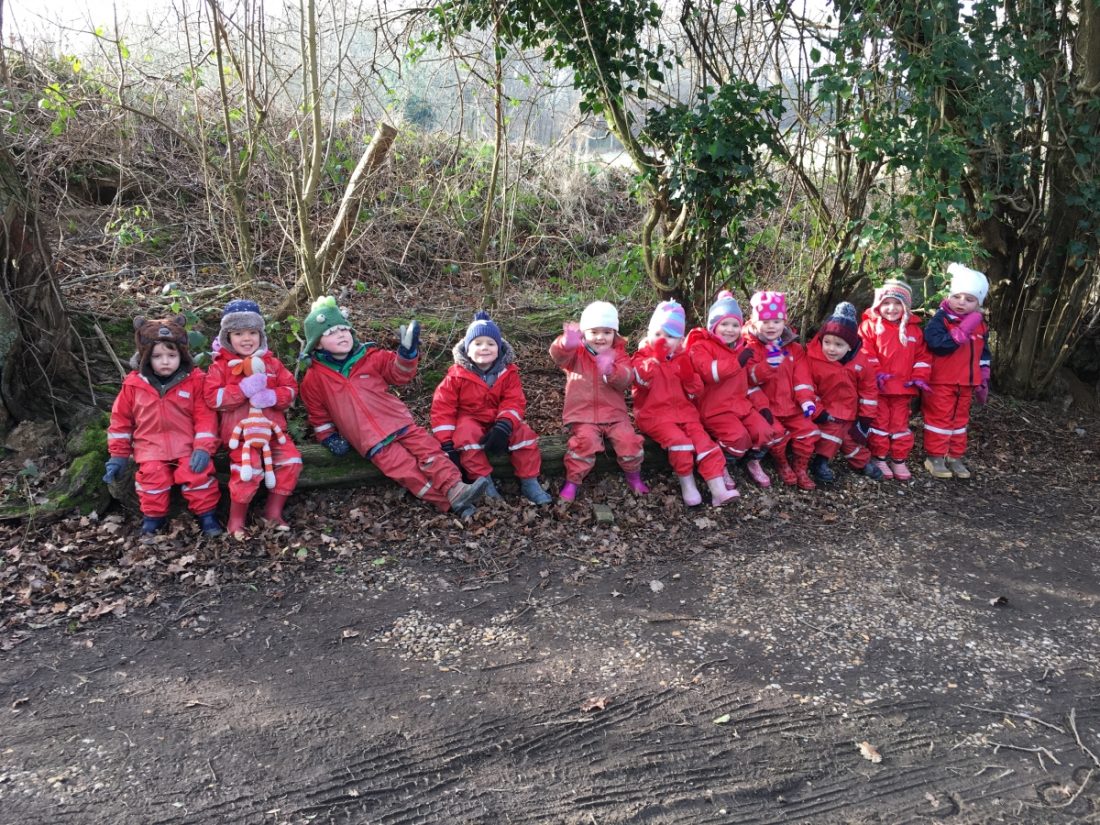 If You Go Down To The Woods Today……….
GRAYSWOOD Nursery near Haslemere, has become the first Forest School Provider in Surrey.
Since 2011, the nursery has challenged the traditional model of Early Years Education by placing greater emphasis on outdoor learning. With specially trained staff, the school has adopted an innovative Scandinavian approach to teaching and specialises in outdoor environments focussed on childled learning.
Set in the idyllic village of Grayswood, the school divides its time between the local village hall and an area of woodland which it has transformed into an innovative outdoor classroom, featuring campfires, dens, rope bridges and more. Each physical activity is linked to a more formal mode of learning, with the children learning to read, write and count at the same time as stacking logs, making tools and identifying insects.
Voted Outstanding by Ofsted, Grayswood has also become an inspiring blueprint to others. With the demand for forest schools continuing to increase, it is regularly visited by education professionals. The trend is so popular that it has also led to an off-shoot, Greensand Forest Adventures, which offers extra-curricular activities and holiday clubs to older children.
An article in the Surrey Life – March 2nd Edition – compiled by Rebecca Macnaughton – Surrey Life March 2018
"The nursery has excellent resources, which enable children to have a wide choice and continual opportunities for outdoor play."